FT: Rolex GMT 116710 BNIB for Sub C
This listing was last updated more than a year ago. Contact the seller to see if it is still available.
The detected price for this listing deviates greatly from the market value. Please verify the correct price from the listing description.
RolexForums feedback for
clock
clock has received 4 feedback from other users on RolexForums, of which 3 (75%) was positive and 0 (0%) was negative. We could not determine the sentiment for 1 (25%) feedback.
Recent feedback
My experience with Clock was remarkable.
Watch & Clock (watcheclock.com)?
Oscar bodybump the ClOCK SLINGER
Herndon Watch & Clock - Top Notch!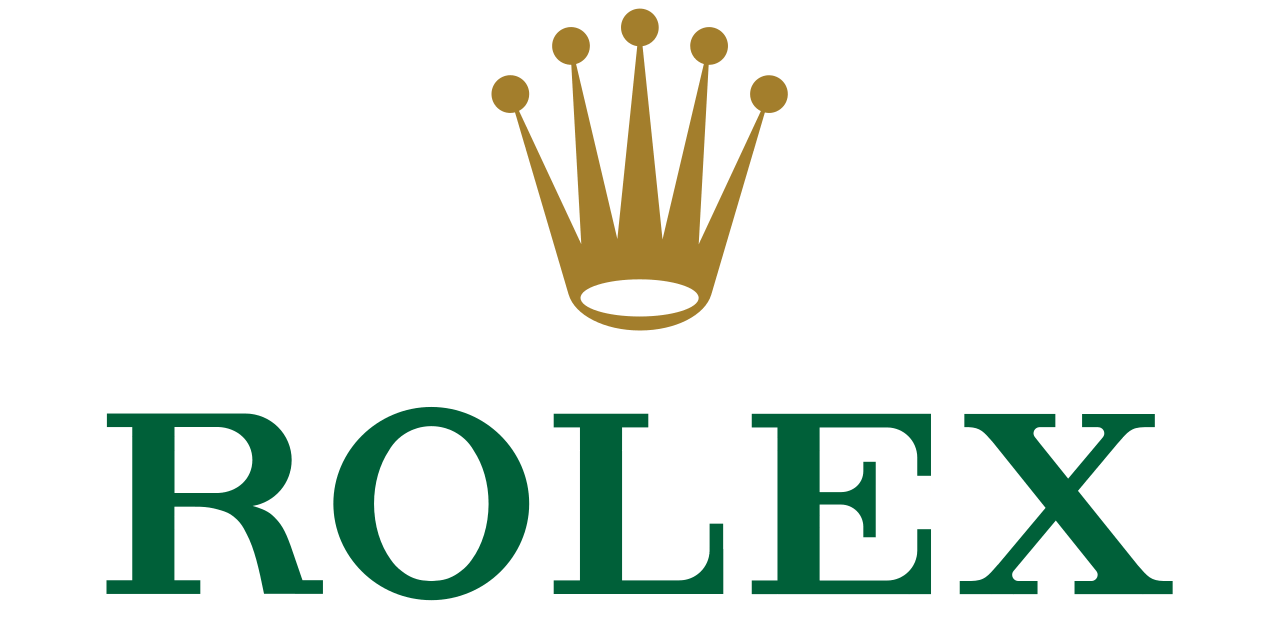 Market Range:
$1,487 - $123,384
---
---
---
---