FSOT: $9,600.00 Complete 2005 Rolex Daytona 116520 White Dial
---
---
Seller

This listing was last updated more than a year ago. Contact the seller to see if it is still available.
The detected price for this listing deviates greatly from the market value. Please verify the correct price from the listing description.
RolexForums feedback for
slickrick68
slickrick68 has received 44 feedback from other users on RolexForums, of which 44 (100%) was positive and 0 (0%) was negative.
Recent feedback
Great transaction with slickrick68
quine •
1 year ago
slickrick68 is legit!
Another smooth transaction with slickrick68
slickrick68 is a great buyer and an asset!
Slickrick68 is a great buyer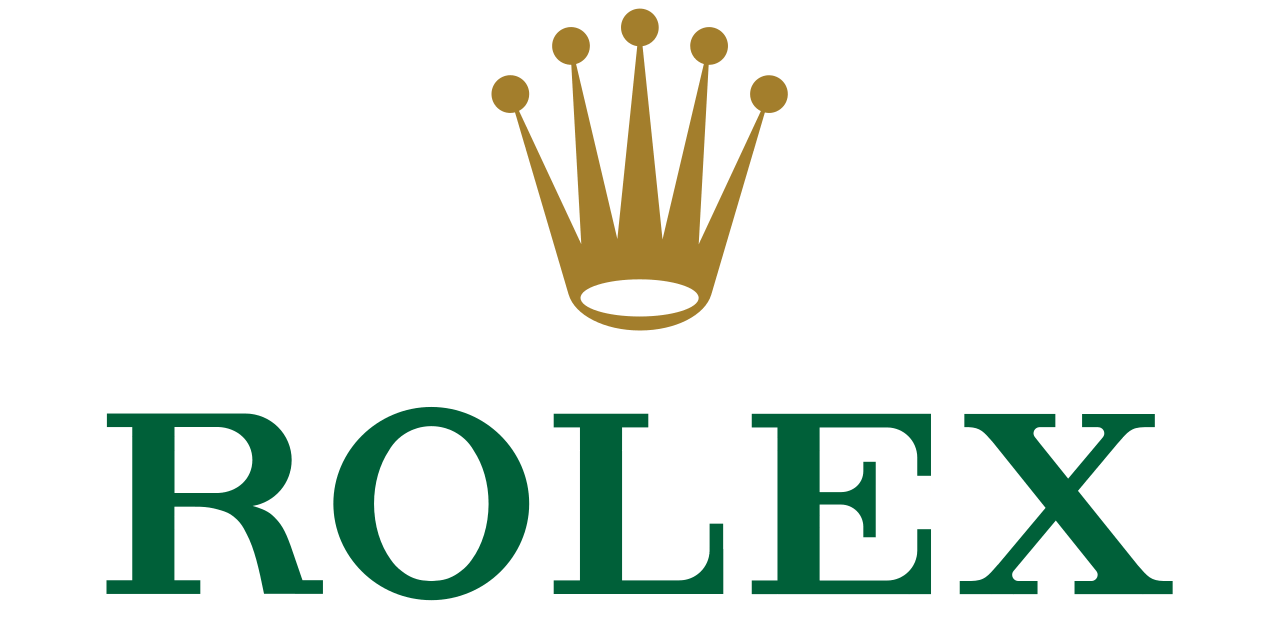 Market Range:
$1,720 - $119,472
---
---
---
---