[WTS] Tudor Black Bay Bronze Bucherer Blue - $4400 shipped
This listing was last updated more than a year ago. Contact the seller to see if it is still available.
This listing is a possible repost. Click
here
for the updated listing.
WatchUSeek feedback for
Hitlnao
Recent feedback
Hitlnao is awesome to deal with
Bad dealings with Hitlnao - Warning for Sellers
Hitlnao is a great seller
Smooth Transaction with Hitlnao
Hitlnao is a great seller!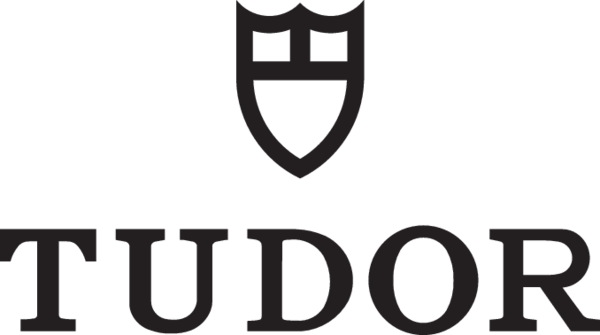 Market Range:
$673 - $13,447
---
---
---
---