FS: Rolex GMT 1675 Gilt Dial only.. € 3500.- euro..
$3,961
Converted from €3,500
---
---
This listing is a possible repost. Click
here
for the updated listing.
The detected price for this listing deviates greatly from the market value. Please verify the correct price from the listing description.
Vintage Rolex Forum feedback for
Odder
Odder has received 0 feedback from other users on Vintage Rolex Forum, of which 0 (0%) was positive and 0 (100%) was negative.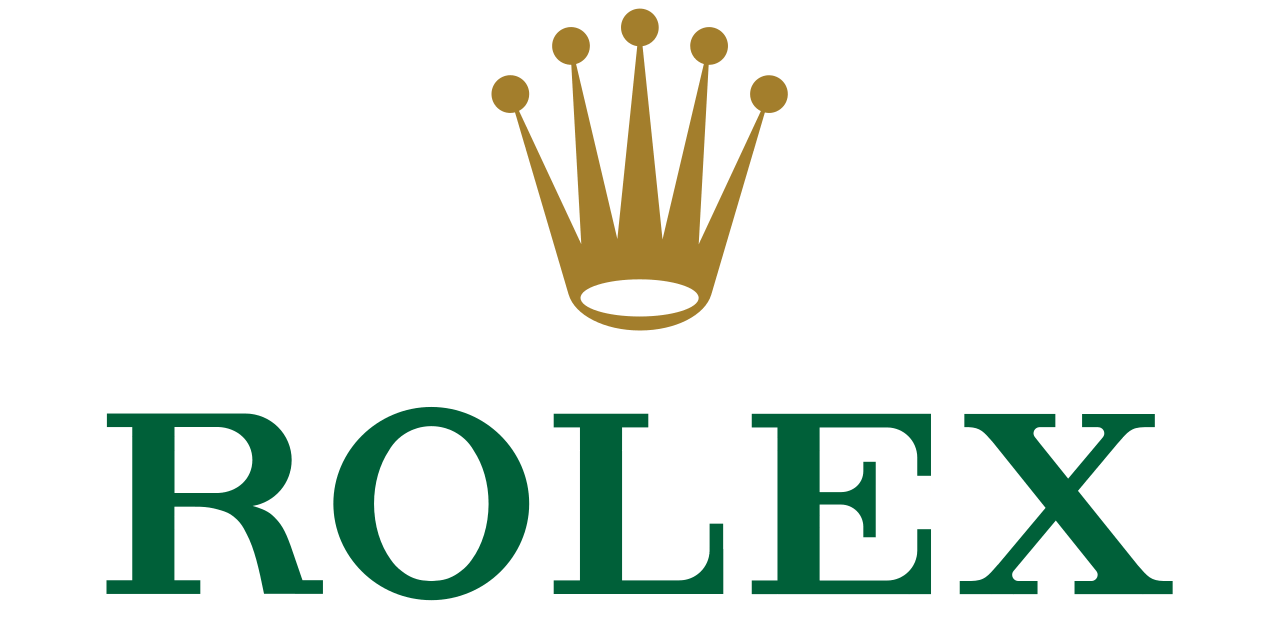 Market Range:
$1,720 - $119,099
---
---
---
---