[WTS] Tag Heuer 1500 Series for $140 [REPOST] [PRICE REDUCED]
This listing is a possible repost. Click
here
for the updated listing.
The detected price for this listing deviates greatly from the market value. Please verify the correct price from the listing description.
Reddit feedback for
truthfulGarlic4
truthfulGarlic4 has received 19 feedback from other users on Reddit, of which 19 (100%) was positive and 0 (0%) was negative.
Recent feedback
Positive Feedback for u/truthfulGarlic4 as a seller
Positive Feedback for u/truthfulGarlic4 as a seller
Positive Feedback for u/truthfulGarlic4 as a seller
Positive Feedback for u/truthfulGarlic4 as a seller
Positive Feedback for u/truthfulGarlic4 as a seller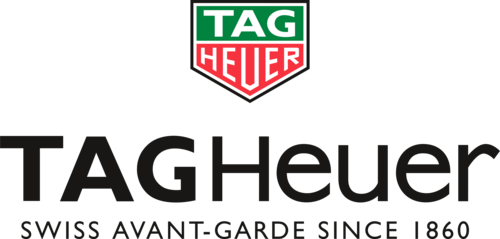 Market Range:
$148 - $9,619
---
---
---
---