FS: Tissot TXL Chronograph - Very good shape - Priced to sell today!
This listing was last updated more than a year ago. Contact the seller to see if it is still available.
This listing is a possible repost. Click
here
for the updated listing.
WatchUSeek feedback for
VaEagle
Recent feedback
4jamie •
5 days ago
Smooth transaction with VaEagle
VaEagle is a stellar seller! Buy with confidence!!!!
jbz1973 •
7 months ago
Great Transaction with VaEagle
lawtaxi •
7 months ago
Another Great Deal with VaEagle
pdaigle •
8 months ago
VaEagle is the person to do business with!!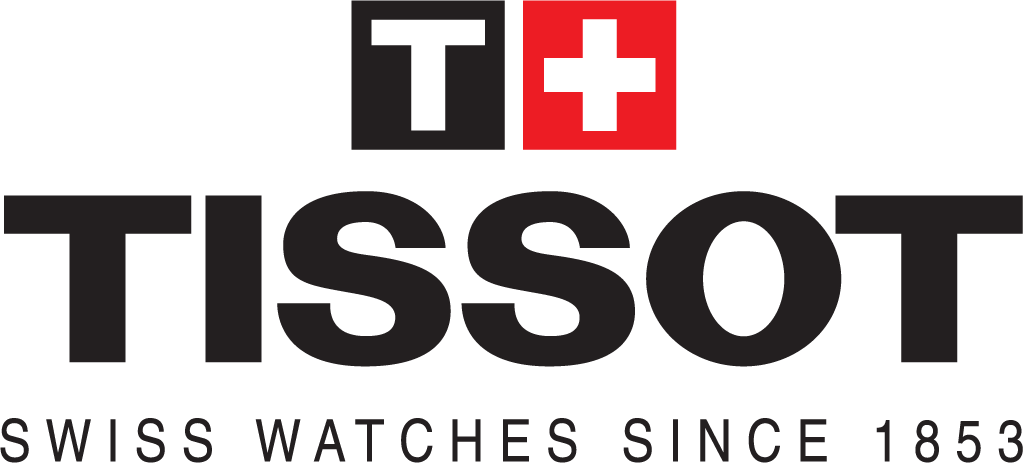 Market Range:
$118 - $1,660
---
---
---
---