FS: 1956 Rolex Submariner Ref: 6536-1
This listing is a possible repost. Click
here
for the updated listing.
The detected price for this listing deviates greatly from the market value. Please verify the correct price from the listing description.
RolexForums feedback for
JessyW
Recent feedback
Two great transactions (and counting) with JessyW
Smooth Trade Up Deal With JessyW!
Flawless Transaction with JessyW !
AMAZING TRANSACTION with JessyW "Oyster Palace"
JessyW Oyster Palace - Great Transaction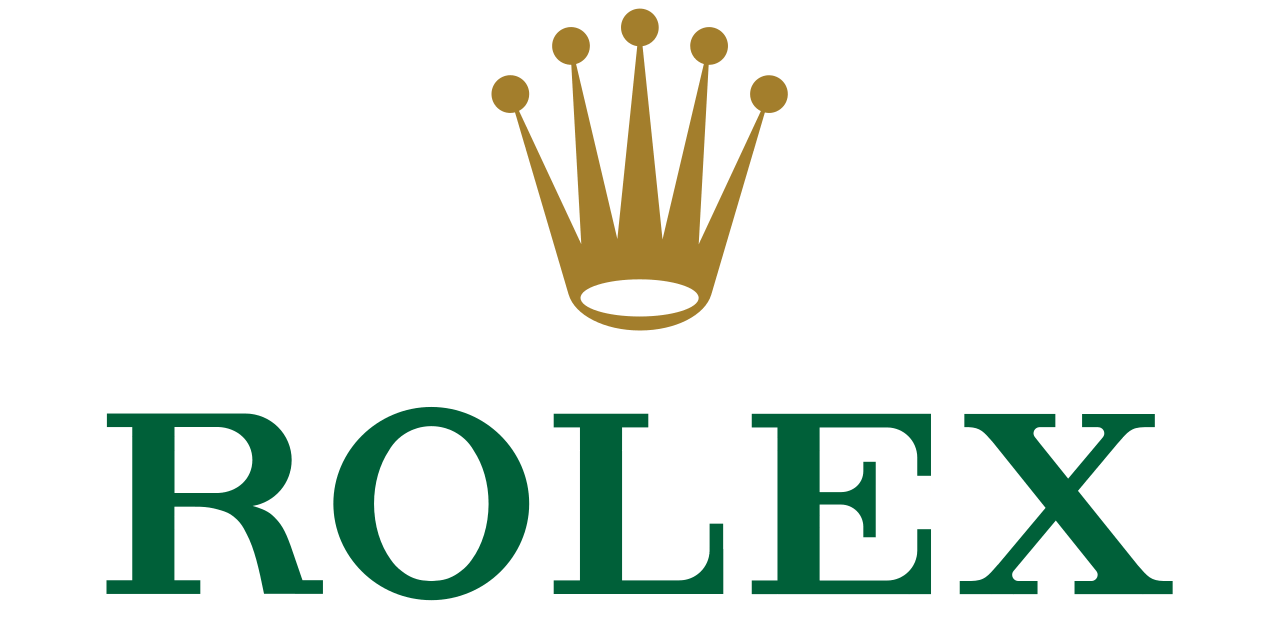 Market Range:
$1,546 - $106,124
---
---
---
---