FS: Rolex Submariner 5513 Maxi Mk3 Dial Only..
$4,641
Converted from €3,800
---
Is this a good price
for the Rolex 5513
?
See price rating
---
The detected price for this listing deviates greatly from the market value. Please verify the correct price from the listing description.
Vintage Rolex Forum feedback for
Odder
Odder has received 0 feedback from other users on Vintage Rolex Forum, of which 0 (0%) was positive and 0 (100%) was negative.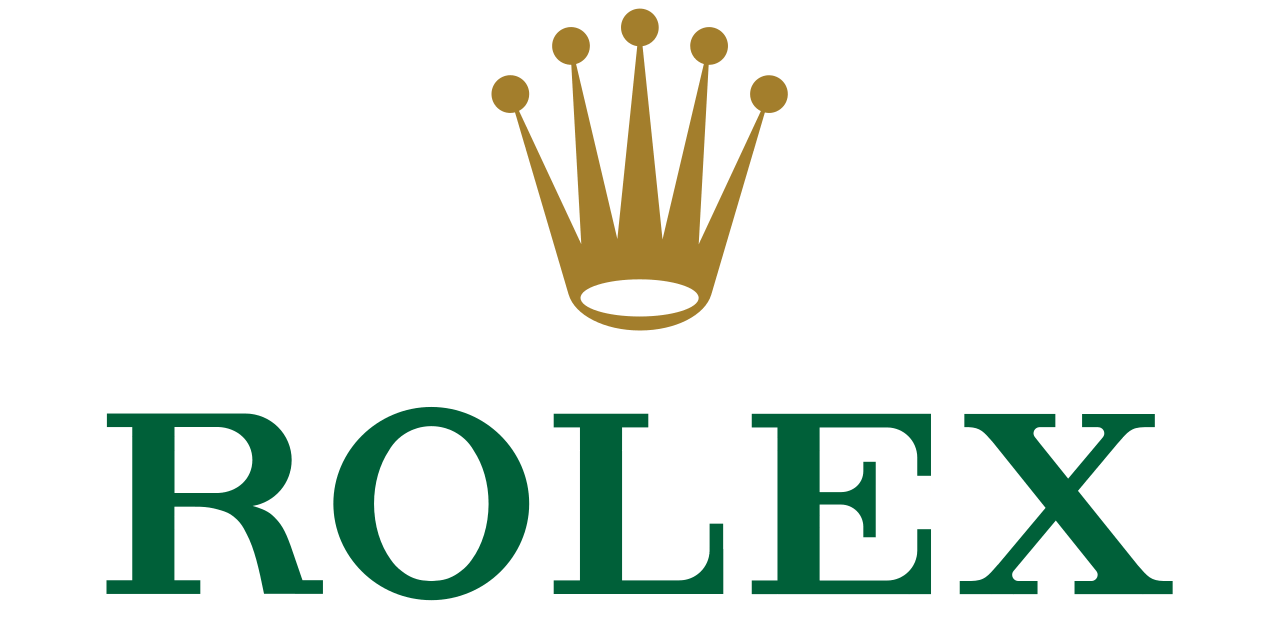 Market Range:
$1,632 - $108,021
---
---
---
---