Tissot Sea Star 48mm 1000 Chronograph Black&Blue had Tissot Service done Sept 19' mint condition $700
This listing was last updated more than a year ago. Contact the seller to see if it is still available.
This listing is a possible repost. Click
here
for the updated listing.
WatchUSeek feedback for
zekemz3
Recent feedback
Good transaction with zekemz3
zekemz3 is a great seller!
zekemz3 is a recommended in my book
fuz74 •
9 years ago
Excellent dealings with zekemz3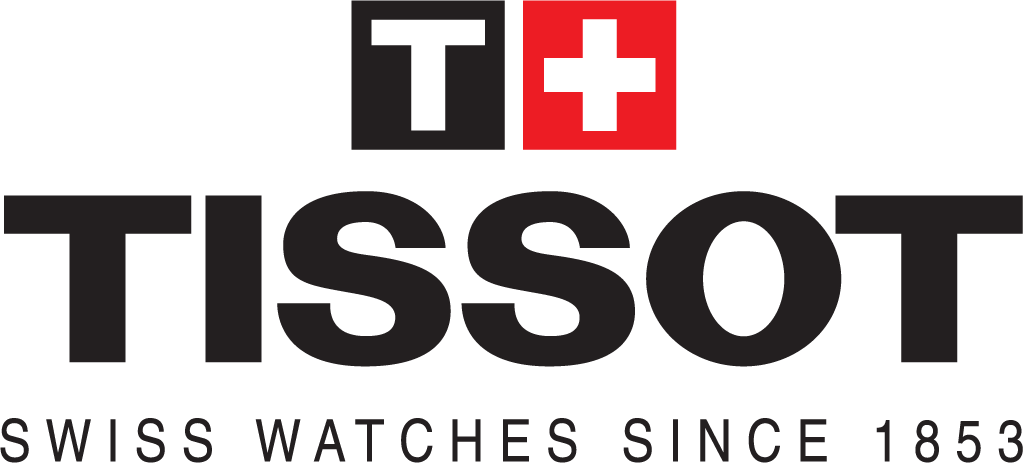 Market Range:
$103 - $1,647
---
---
---
---