[WTS]/[WTT] Breitling Emergency Superquartz E76321
This listing was last updated more than a year ago. Contact the seller to see if it is still available.
The detected price for this listing deviates greatly from the market value. Please verify the correct price from the listing description.
Reddit feedback for
vc_wc
vc_wc has received 17 feedback from other users on Reddit, of which 17 (100%) was positive and 0 (0%) was negative.
Recent feedback
u/vc_wc is a great buyer!
u/vc_wc is a great seller, buy with confidence!
/u/vc_wc is a fantastic seller
U/vc_wc was great to trade with. Great communication and fair deal.
Hear ye! Recent trade with u/vc_wc went perfectly.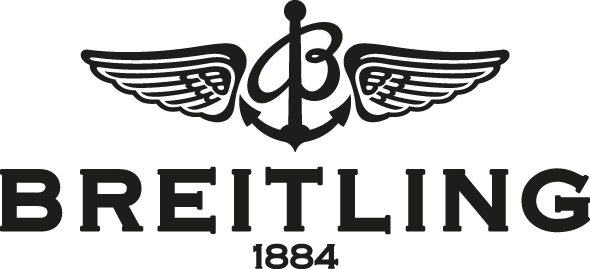 Market Range:
$677 - $10,615
---
---
---
---