[WTS] Tissot 1973 Heritage Chronograph
This listing was last updated more than a year ago. Contact the seller to see if it is still available.
This listing is a possible repost. Click
here
for the updated listing.
Reddit feedback for
aslaf1
Recent feedback
Positive Feedback for u/aslaf1 as a seller
u/aslaf1 is a great seller!!
u/aslaf1 is an excellent seller, highly recommend!
U/aslaf1 is a great buyer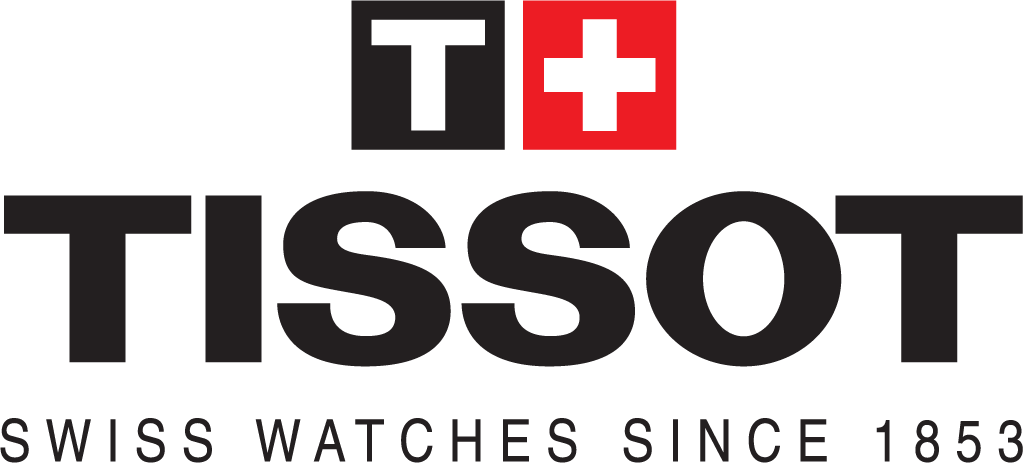 Market Range:
$103 - $1,647
---
---
---
---