19mm Leather Strap ONLY- Tudor black bay 36
This listing was last updated more than a year ago. Contact the seller to see if it is still available.
The detected price for this listing deviates greatly from the market value. Please verify the correct price from the listing description.
WatchUSeek feedback for
OedipusFlex
OedipusFlex has received 7 feedback from other users on WatchUSeek, of which 7 (100%) was positive and 0 (0%) was negative.
Recent feedback
efstuck •
4 months ago
OedipusFlex is a Great Trustworthy Seller!
Oedipusflex is among the very best
OedipusFlex = Solid WUS Veteran
OedipusFlex is greatness!
Jowens •
1 year ago
OedipusFlex is an exemplary buyer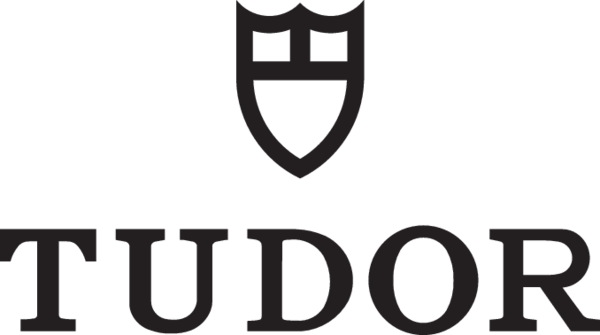 Market Range:
$667 - $13,200
---
---
---
---