There's an often-repeated piece of sage advice in watch collecting: try it on in person before you make a decision. With the advent of COVID-19 watch boutiques and authorised distributors have been closing their doors, making it difficult if not impossible to try before you buy. Determining how a watch feels on the wrist is critical to long-term enjoyment of a timepiece, so the closure of retail outlets has a massive impact on our hobby and avoiding that dreaded buyer's remorse when you realise that your beautiful and expensive new watch simply isn't comfortable to wear.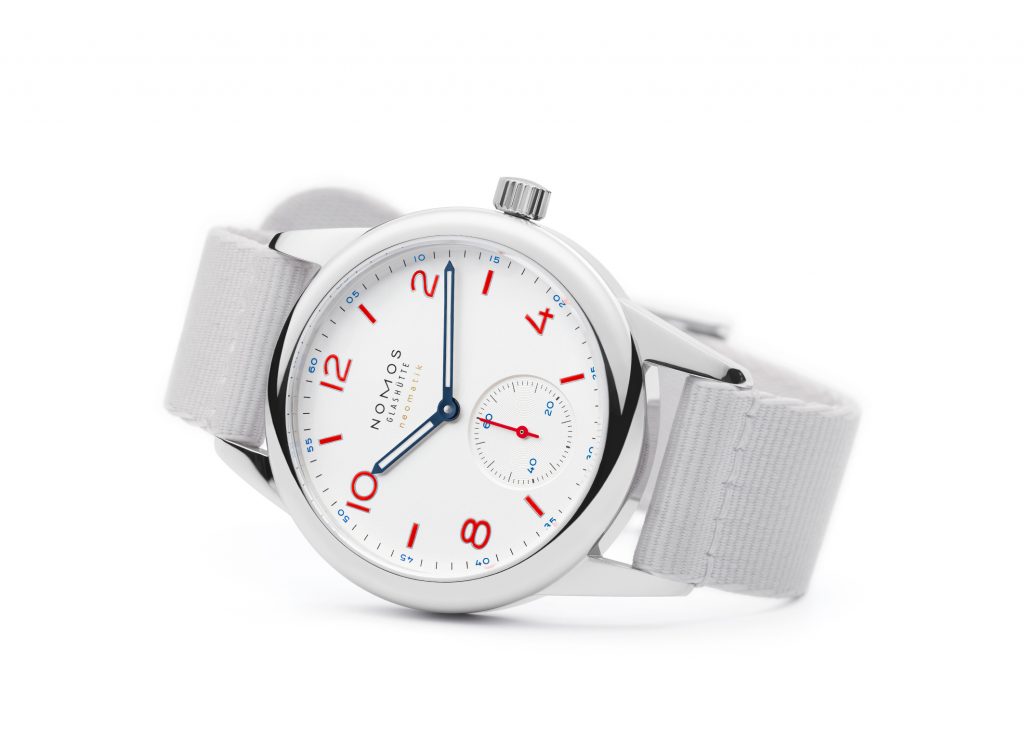 There are ways to evaluate how a watch will wear without the luxury of trying it on in person, if you're willing to do a bit of research first. Most watch manufacturers are less than forthcoming with the actual dimensions of their products, in most cases providing dial diameter only as if that were the whole story of the size of a watch. I've worn 37mm dial watches that felt a lot larger on the wrist due to very long lugs (I'm looking at you, Nomos), and I've worn 52mm dial watches that surprised me by how compact they seemed on the wrist due to the virtual absence of lugs (the Seiko Tuna). The lug-to-lug dimensions of a watch are a much truer indication of size than dial diameter.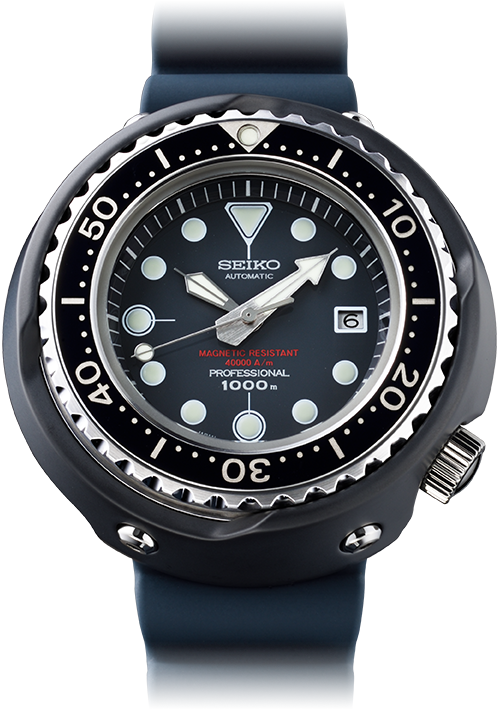 Another important factor to consider with watches on bracelets is whether the end-links that connect the bracelet to the watch head can hang straight down between the lugs, or whether they "flare" or protrude past the ends of the lugs. A bracelet that flares past the lugs effectively increases the width of the watch across the wrist beyond even what the lug-to-lug dimensions suggest. One key example of this is the Omega Globemaster, with a dial diameter of 39mm one would assume it would be well-sized for most wrists. The lug-to-lug width, however, measures in at a much more substantial 47mm, and the bracelet flares further for a total wrist span of 52mm. This watch is a prime example of a dial diameter that fails to tell the full story.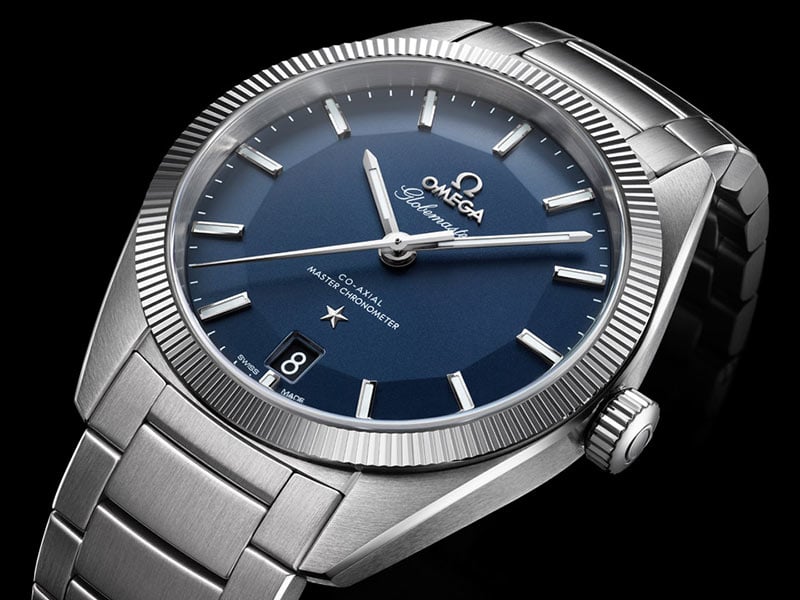 On the topic of bracelets, there are two features which may contribute significantly to wearer comfort over the long term: a micro-adjust clasp, or an on-the-fly adjustment mechanism. I'm constantly surprised how rare these features can be on watches sold primarily on bracelets. A micro-adjust mechanism allows for sizing the watch bracelet to increments smaller than the removal of a link or half-link, usually in 2mm steps. This allows you to create a much better fit, which in turn leads to greater wearing comfort and overall enjoyment of a timepiece. An on-the-fly adjustment mechanism is better still, allowing for the wearer to change the tightness of the bracelet without the need for any tools, accommodating for changes in temperature or moving between cool air-conditioning and hot outdoors.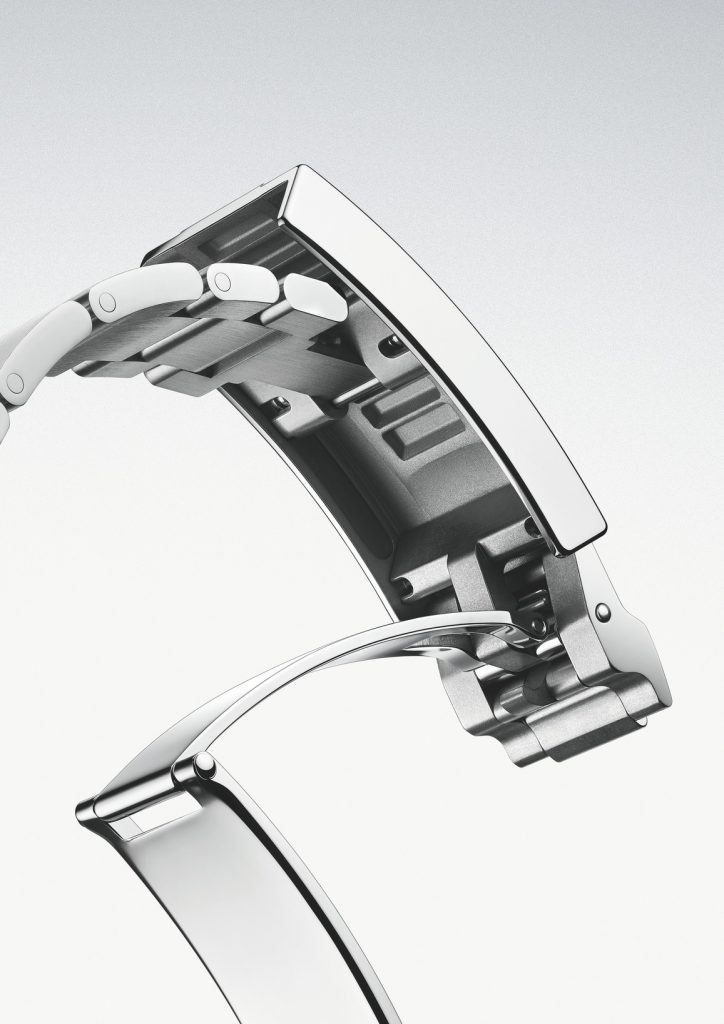 The next thing we need to consider when evaluating a watch sight-unseen is the case thickness, which can be an important factor if it ever needs to fit under a shirt cuff. As a general rule, anything over about 14mm will create a bulge underneath a full sleeve shirt, which limits the versatility of the watch to dress up or down with different outfits. The aforementioned Seiko Tuna might wear surprisingly compact across the wrist, but good luck getting the 17mm cases to fit under a cuff. Admittedly this isn't much of a concern when working from home in casual clothes as many of us are during the COVID-19 quarantines, but we'll all be back to the workplace eventually, right?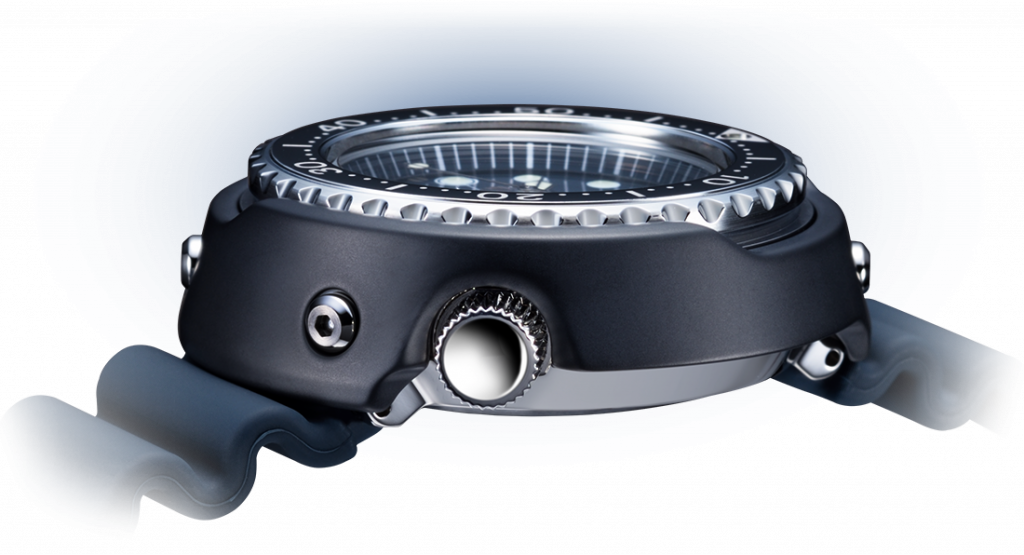 One last consideration to wearing comfort of a watch is weight, and again this seems to be a rarely reported specification from manufacturers. Weight is a very subjective thing with watches, as some people prefer a bit of heft to their timepiece to remind them it's there and to provide a sensation of quality and endurance. Others prefer their watches to be as light and unobtrusive as possible, to the point they can forget they're even wearing it. Neither stance is right or wrong, but it's a factor you need to consider when evaluating a watch online. Looking back at the Omega Globemaster example, this watch is much heavier than one would expect due to the dense tungsten carbide bezel and substantial steel bracelet. If a heavy watch isn't your forte, watches made of titanium or ceramic can be extraordinarily lightweight. The 39mm Globemaster on bracelet clocks in at 162 grams, while the Omega Seamaster Diver 43.5mm in black ceramic weighs in at a measly 108 grams by comparison.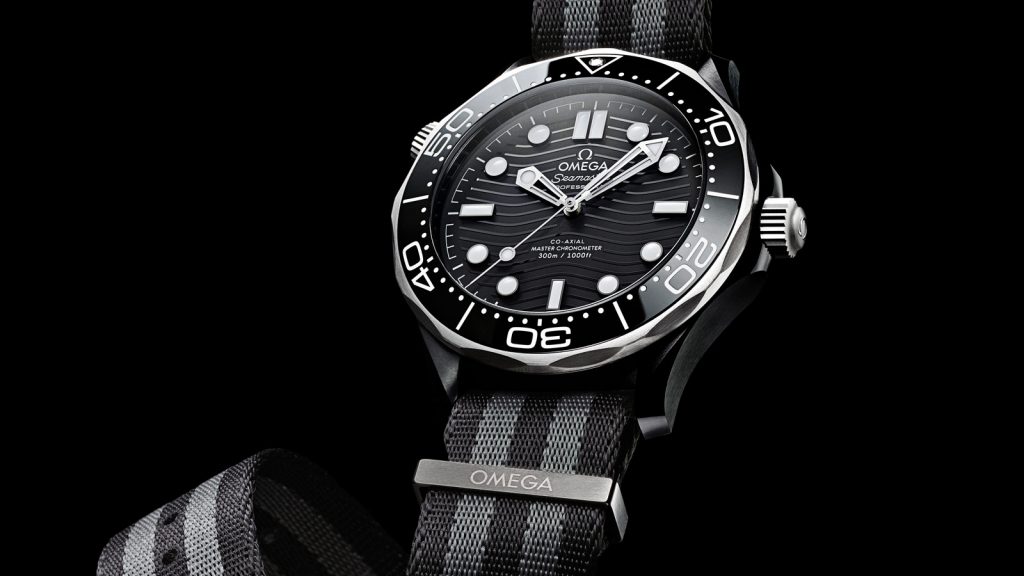 Sadly for us, few of these measurements can be found on manufacturer websites. Online watch reviews are your best bet for getting detailed specifications for your next timepiece, particularly video reviews where factors like bracelet end-link flare can be determined visually. Googling phrases such as "Rolex Submariner thickness" will yield surprising amounts of information. Knowing the details of lug-to-lug span, whether there is any end-link flare, case thickness and weight will tell you a much more complete story of how the watch will feel on the wrist, until this pandemic all blows over and we can go back to annoying boutique staff in person as usual.