Grand Seiko SBGA011 Watch Review
There's no doubt in my mind that Grand Seiko is one of the best value brands when it comes to hand-finishing, build quality, and in-house technology (Spring Drive). The Snowflake is the flagship of the brand's lineup, originally released in 2010 as the SBGA011 and refreshed in 2017 with a new dial layout and reference number (SBGA211). It has become iconic for featuring Grand Seiko's Spring Drive technology, Zeratsu finishing, lightweight titanium construction, and a snowy textured dial. But is it really the Grand Seiko to own?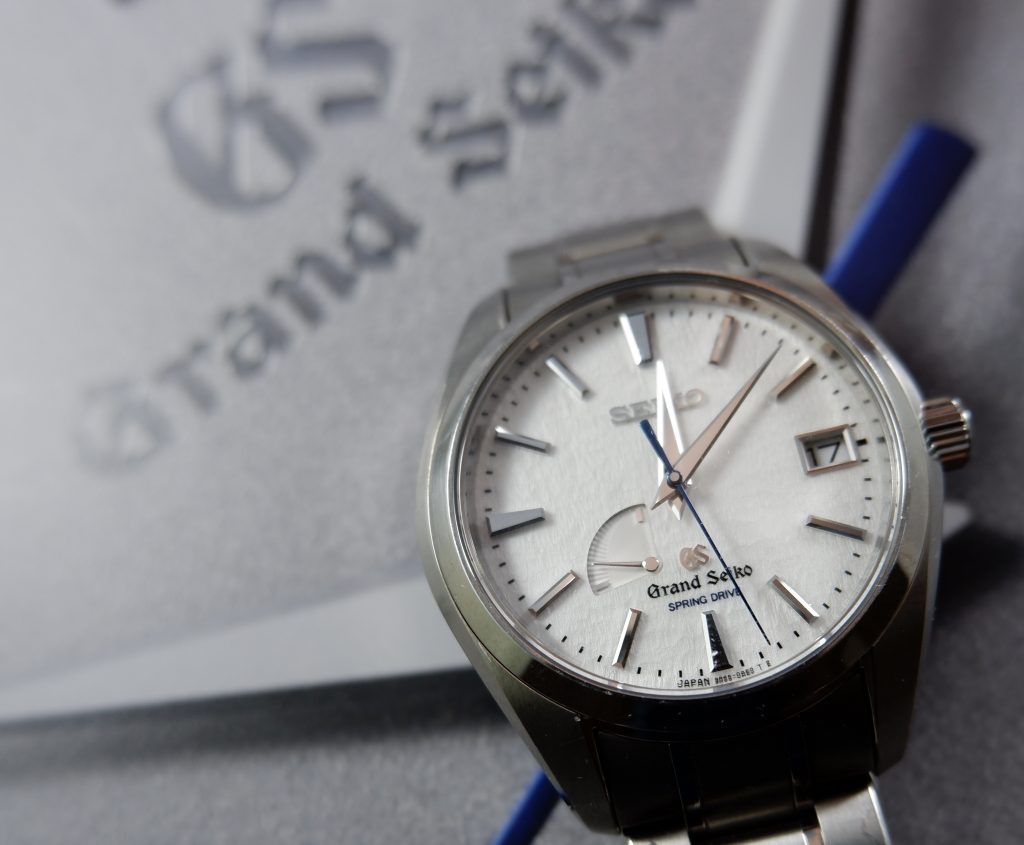 The answer, of course, is that it depends on what you like. The watch does many things well, but frankly it would not be my first choice if I was limited to just one Grand Seiko in my collection. To describe it in one word, the Snowflake just seems a bit too sterile.
Objectively, this is by no means a bad watch to own. Not even close. The build quality is excellent, like anything else in Grand Seiko's lineup. The dial detailing, though overstated, is truly mesmerizing. The polishing and angling on the markers and hands is sharp and crisp. The blued seconds hand gives just a little pop to all that silver and white on the dial. Just take a look at the macro shot below.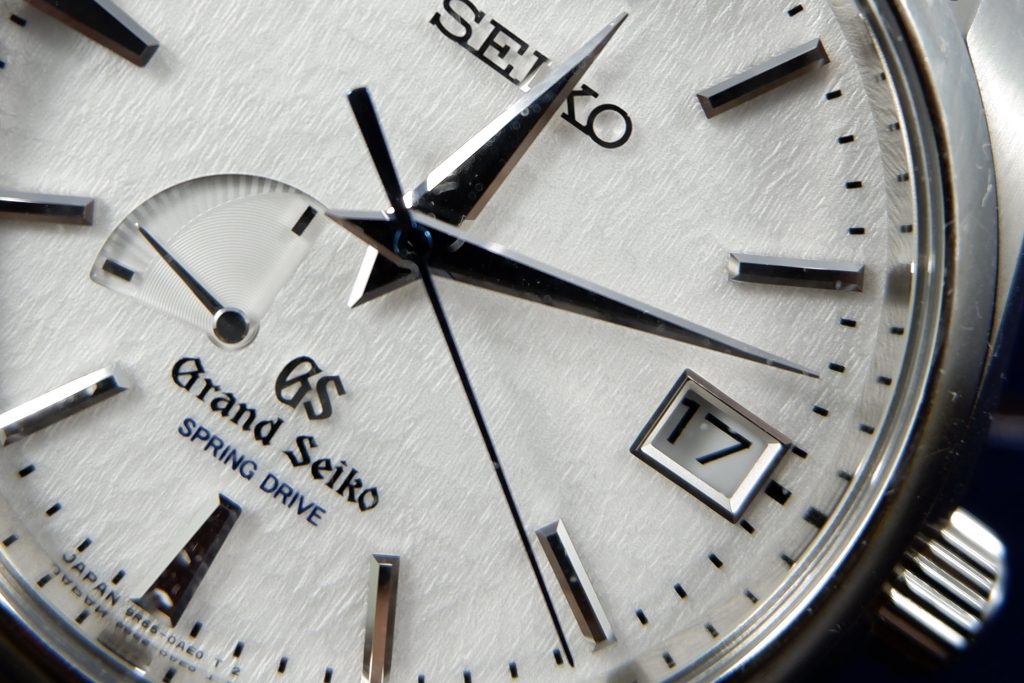 But this is, after all, an emotional hobby, and looking beyond the dial is where the Snowflake starts to falter a bit. The case finishing is well done, but the shape is generic. The size at 41mm is also a tad large for a dressier piece, although with 100 meters of water resistance the Snowflake is serviceable as an everyday watch – as long as you're okay with the lack of luminescence. I would have liked to have seen the classic Grand Seiko 44GS case design on its flagship model, with a 40mm case size.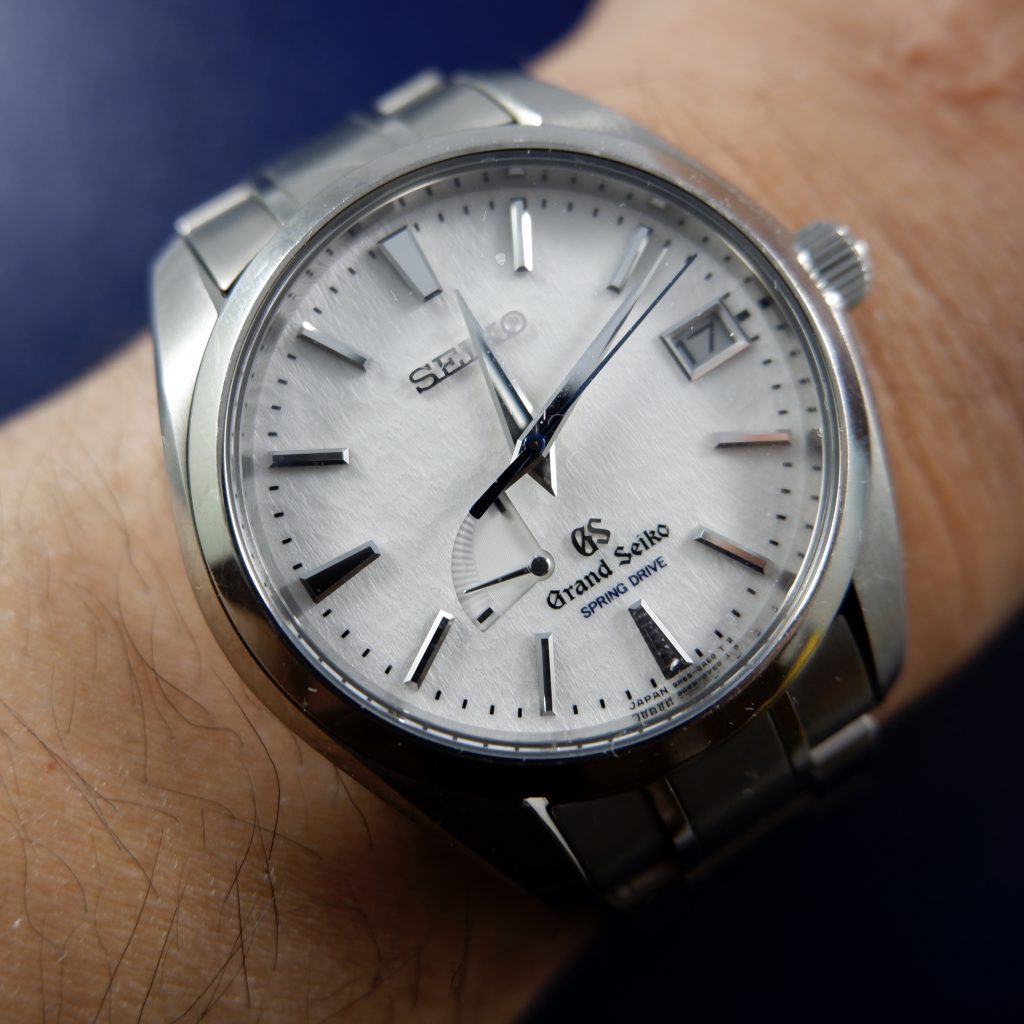 But styling is a matter of preference after all. More objectively, I think we can all agree that Grand Seiko cut corners on the bracelet construction. Though I rarely see it mentioned, the Snowflake uses friction pins to secure links on the bracelet instead of screws. This carries through even on the newer SBGA011 reference. In contrast, the SBGA083 that I reviewed a while back retailed for less than the Snowflake and came on a bracelet with screw-fixed links, so it's not like they don't have the technology. Get it together Grand Seiko – this is your flagship model!
I've also noticed that the clasp locking mechanism also seems a bit flimsy. While it is a twin-trigger release, there is play in the internals even when locked and it doesn't seem nearly as robust as it should be for the price point. This appears to be a problem across Grand Seiko bracelets, but is largely forgivable as long as the fit is secure.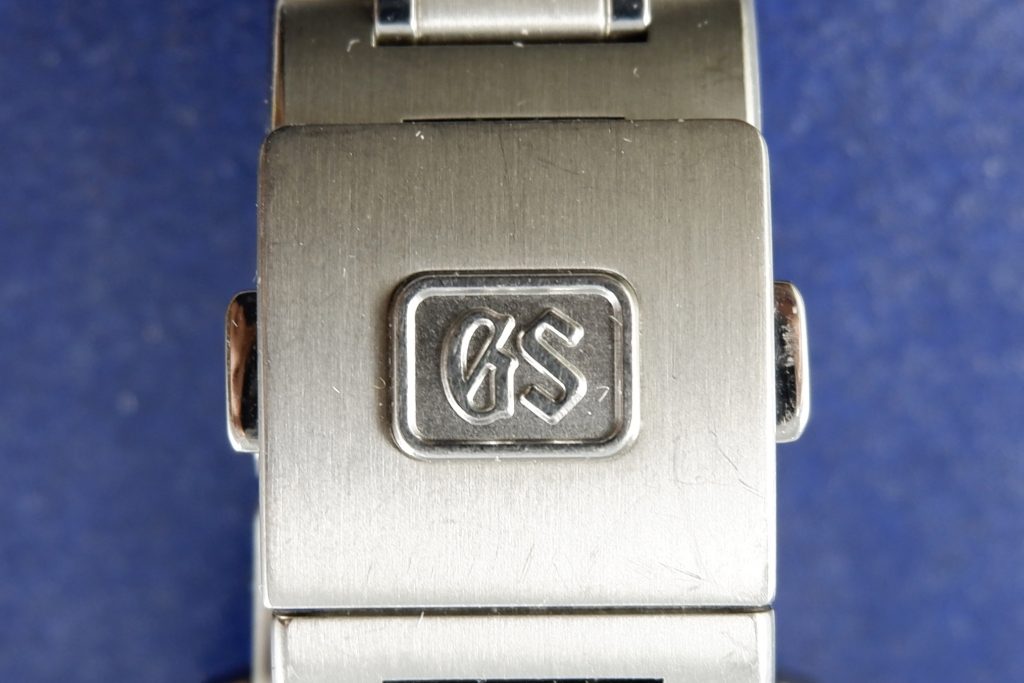 Finally, there's the choice of titanium for the case construction. I'm conflicted here – on one hand, titanium fits the Snowflake theme and makes the watch noticeably lighter on the wrist than any steel model; on the other hand, it scratches easily and some may prefer the heft of a more substantial feeling watch. But overall I think titanium is a fine choice, especially for a watch that Grand Seiko named "Snowflake".
So while I love the Snowflake's dial, I find the rest of the watch a bit underwhelming. Furthermore, it's not as if Grand Seiko doesn't have amazing dials across their entire collection. I would strongly consider the SBGJ227 "Peacock" or SBGA387 "Kirazuri" dials over the Snowflake – although the former does lack Spring Drive technology, which I think it is a must if you're only going to have one Grand Seiko in the collection. For something a bit more under the radar, I would consider the SBGA373, which has a champagne dial, 44GS case, and 40mm width that better fits my wrist size. If price were no object, I would definitely go for the 30 piece limited edition SBGZ001, featuring a manual wind Spring Drive caliber, platinum hand-carved case, and a $76,000 price tag.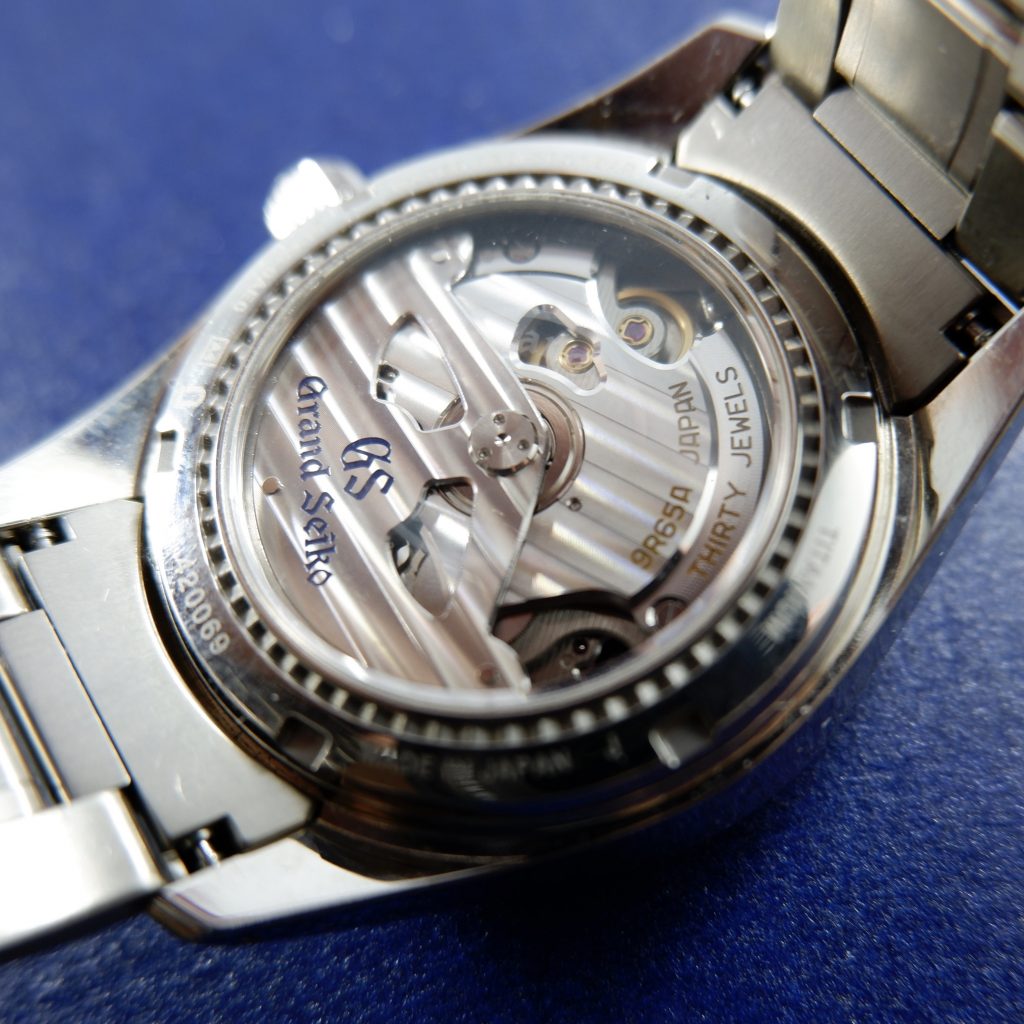 What are your thoughts? If you could only have a single Grand Seiko in your collection, which one would it be?